Fimmick IGC is Your Top
Data-Driven Marketing Partner
Reach the RIGHT people, in the RIGHT place, with the RIGHT platform, at the RIGHT time
Make Better Marketing Decisions with
BIG DATA
Fimmick IGC is a collaboration between Fimmick and IGC. Combining the strength of Fimmick's digital marketing expertise with IGC's data analytic prowess, we provide your brand with accurate, validated insights to ensure your marketing campaigns are effective and efficient as can be.
Attract and retain quality, high-value customers
Achieve greater effectiveness with your marketing campaigns
Understand your customers on an individual level

---
YOUR TRUSTED CUSTOMER DATA PLATFORM
A successful marketing campaign relies on good data. However, much of today's customer data is unorganised and fragmented across isolated siloes, owned by separated ad platforms, social media, third-party data partners, rendering it almost unusable.
Fimmick IGC is your trusted data platform. Collaborating with our data partners, we connect immense quantities of customer data of every layer into one dependable data management platform, to help you reach the right customers on the right channel, with the right content at the right time.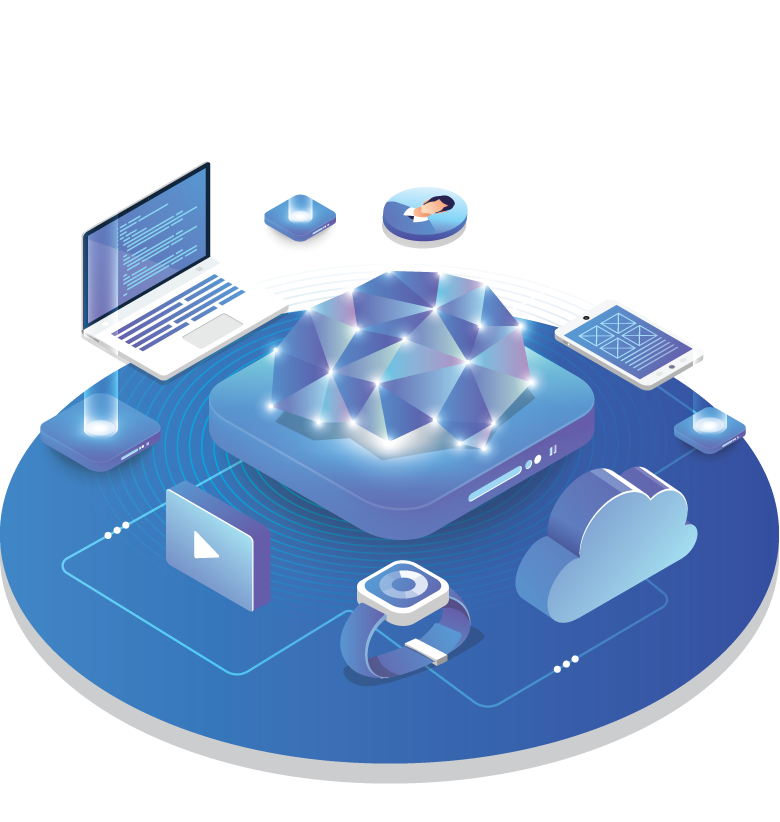 ---
Data Collection
Know your customer by collecting first party data throughout multiple touch points along the customer journey
✔️ Gather the right data
✔️ Facilitate retargeting and strategic planning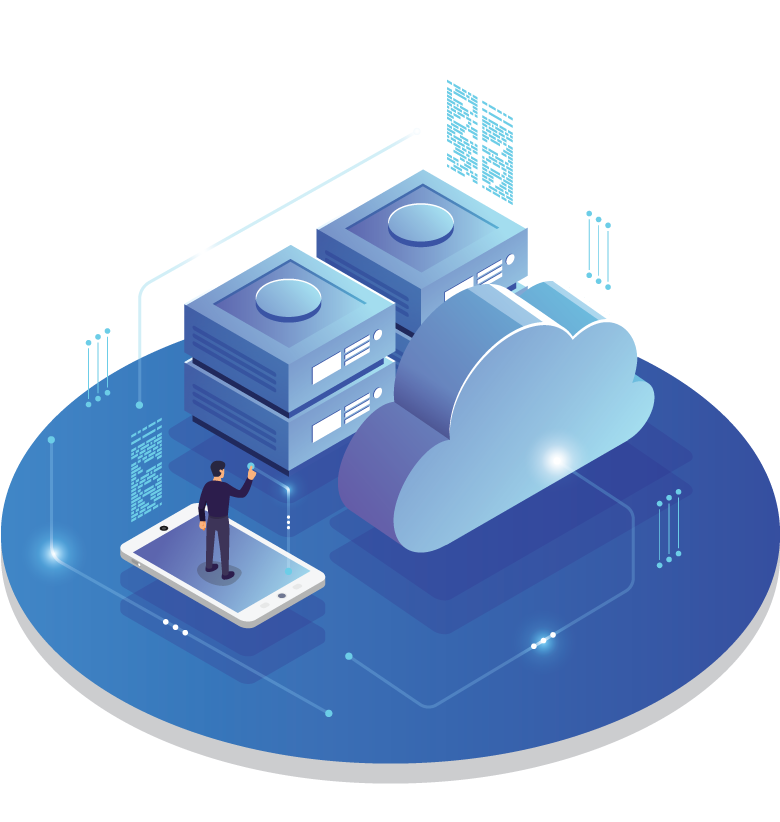 ---
Data Unification
Integrate data from different sources to build a centralized 360-degree Single Customer View (SCV) profile
✔️ Understand audience profile with all-rounded data
✔️ Unify scattered data from multiple sources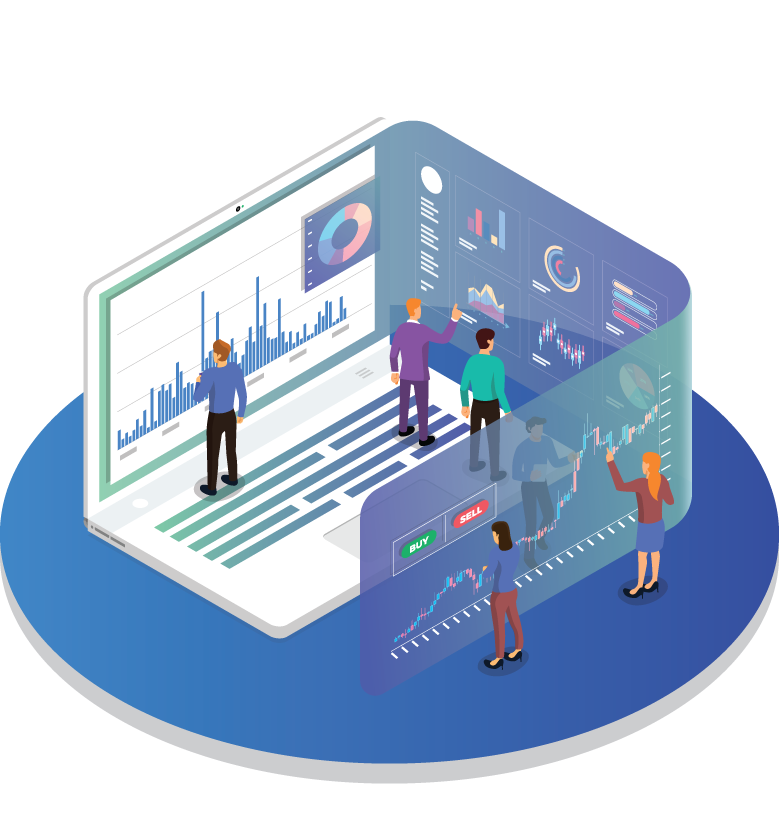 ---
Data Analysis
Bring in-depth insight to the user profile analysis for whitespace acquisition
✔️ Unveil the correlation between diverse databases
✔️ Improve accuracy of customer insights from multiple sources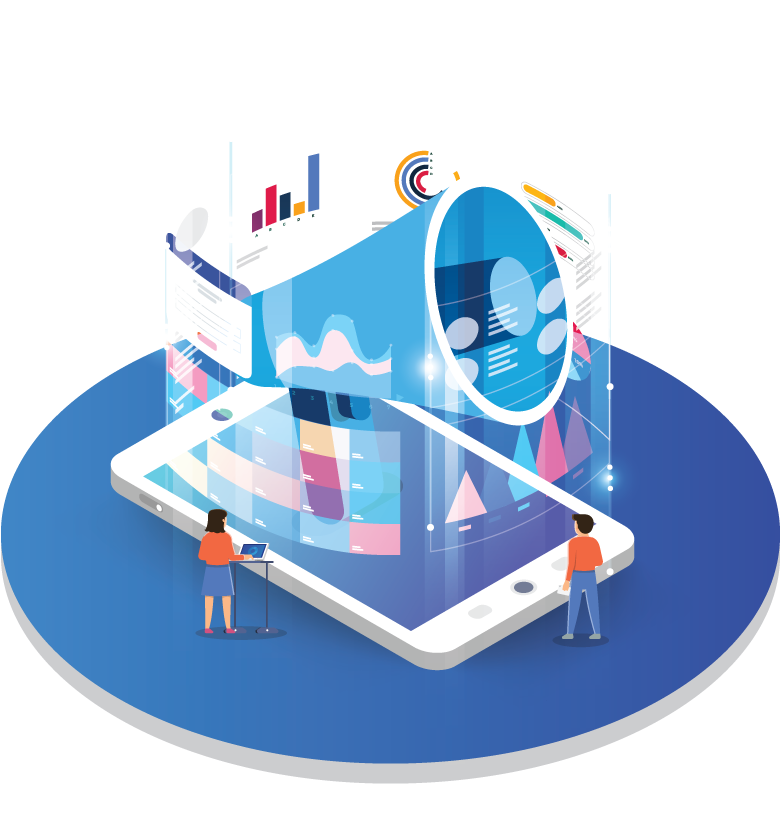 ---
Data Activation
Leverage data to target the Right audience with the Right media at the Right place and Right Timing
✔️ Enable targeting precision and maximize business ROI
✔️ Achieve multidimensional optimization

---
EXPERTISE Fimmick is a leading full service digital marketing agency based in Hong Kong and Taiwan. Founded in 2008, we have built a dedicated team of digital marketing professionals committed to delivering creative, innovative, data-driven and integrated marketing solutions that drive tangible value and ROI for our clients. Our digital marketing strategies and cutting-edge technology create impressive results.
Industry leader in digital marketing with over 100 awards
Pioneer of social media marketing, CRM and influencer marketing
Provider of integrated digital solutions for multi-national clients and SMBs
Facebook Business Partner and partners of major industry leaders such as Google and LinkedIn IGC (Intelli Global Corporation) is a professional big data analysis service company, with the world famous smart city and big data professional team, solving the practical problems of customers in data-driven business and helping customers give full play to the value of data. IGC provides professional data products, smart solutions, strategic consultancy and data services.
Industry leader in big data analytic with high level scientific experts
Provider of Smart City and Big Data Solutions
Strategic partners with state and key Information and Communications Technology (ICT) providers
Strategic partnership with China's leading independent third-party mobile data company

---
CONTACT US